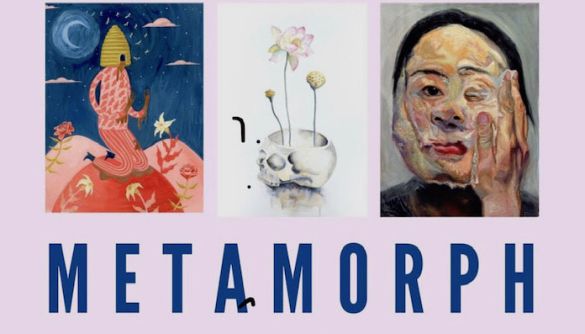 Metamorph
1 Jun 2020 - 30 Sep 2020
Metamorph is an online exhibition sponsored by No Vacancy Gallery featuring the work of 50 artists responding to the changes taking place in the world due to Covid 19. Kathy Fahey has a hand painted collage 'Bouquet Unravelling' in this exhibition.
---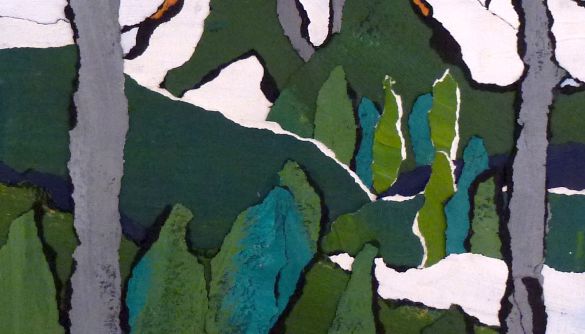 Door to Door (Art in the time of Covid 19)
25 May 2020 - 1 Nov 2020
Door to Door is an online exhibition hosted by Art Aviso to be followed by a virtual exhibition in November 2020 at No Vacancy Gallery Melbourne.
---